Top Insider Tips On What To Look For In A Prep School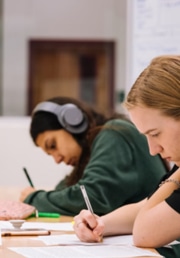 Choosing a prep school can be a daunting task. With so many different schools to choose from, how do you know which one is right for your child? In this blog post, we will discuss the top insider tips on what to look for in a prep school.
We will cover everything from academics to campus life! So whether you are just starting your search or you have already narrowed down your options, this blog post is for you!
Look For An Energetic And Positive Team
When you visit a prep school, one of the things you should look for is an energetic and positive team. This includes the administration, faculty, staff, and students. A positive team creates a positive environment, which is essential for learning. If the team seems unhappy or disengaged, that is a red flag.
There are a few ways to tell if the team is right for your child. First, observe how the team interacts with each other. Do they seem respectful and supportive? Or are they rude and dismissive? Second, talk to the team members.
Ask them questions about their experience at the school, are they happy with the administration, faculty, and staff? Do they feel supported in their academic and extracurricular pursuits? Finally, trust your gut. If something feels off, it probably is.
Great Academic Results
Most parents send their kids to private schools in the hope that they'll get a better education. And while there are many great private schools out there, not all of them are created equal.
When you're looking for a prep school, it's important to pay attention to more than just the school's test scores and college placement rates. In New England for example, a lot of New Hampshire prep schools recommend looking for schools that are members of the Headmasters' and Headmistresses' Conference (HMC). This is a group of leading independent schools that have agreed to uphold certain standards, including academic excellence.
Another important factor to consider is the school's curriculum. Make sure that it offers a broad range of subjects so your child can find their niche. And if your child has any particular interests or talents, look for a school that has programs and extracurricular activities that cater to those interests.
A Safe Learning Environment
When looking for a prep school, it is important to find one that provides a safe learning environment. This means that the school should have security measures in place to protect students and staff. The school should also have policies and procedures in place to prevent and respond to incidents of violence or bullying.
A safe learning environment is important for several reasons. First, it ensures that students are able to learn without fear of violence or bullying. Second, it allows staff to focus on teaching and supporting students without worrying about their safety. Finally, a safe learning environment helps to create a positive and supportive school culture.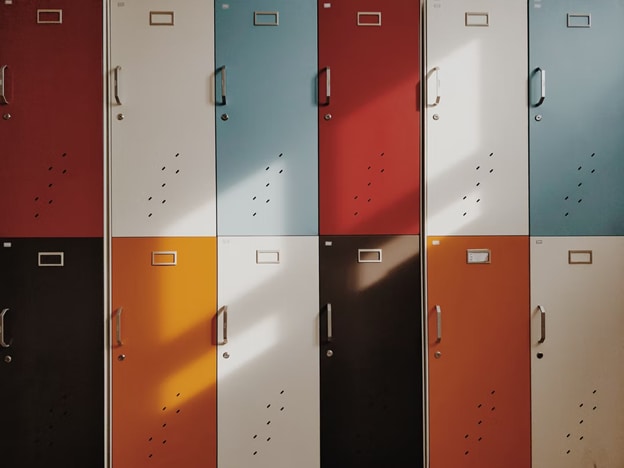 Their Onboarding Process
You want to know that the school you're considering has a great onboarding process. This is especially important if your child is coming from a public school. You want to be sure that they will be able to transition smoothly and that they'll be able to get all the help they need along the way.
A good prep school will have a dedicated team to help new students and their families make the transition. They'll be there to answer any questions you have and to help you navigate the process.
A Good Support System
A good support system is key when it comes to choosing a prep school. You want to make sure that the school has a solid support system in place for students, both academically and emotionally. This includes things like a strong guidance counseling program, academic tutoring services, and mental health resources. The last thing you want is for your child to feel alone and unsupported at school.
Mental health is often overlooked when it comes to choosing a prep school, but it's actually one of the most important factors to consider. A good prep school will have a strong focus on mental health and will offer resources like counseling services, stress management programs, and social-emotional learning opportunities. This is important because it can help your child thrive both academically and emotionally.
A Diverse Community
When choosing a prep school, it's important to look for a community that is diverse and inclusive. This means a school where students of all backgrounds feel welcome and respected. It's also important to look for a school with a strong commitment to equity and social justice.
This means a school that is working to close the achievement gap and ensure that all students have the opportunity to succeed. A diverse and inclusive community can be a great asset for your child, both academically and socially.
Choosing the right school for your child is a big decision. There are many factors to consider, but the three that we've discussed here are some of the most important. When you're looking for a prep school, be sure to look for one that has high academic standards, a strong support system, and a commitment to diversity and inclusion. With these factors in mind, you'll be sure to find a prep school that's right for your child.
Additional Resources for Advanced Education