Safe Image Search (Safe Images)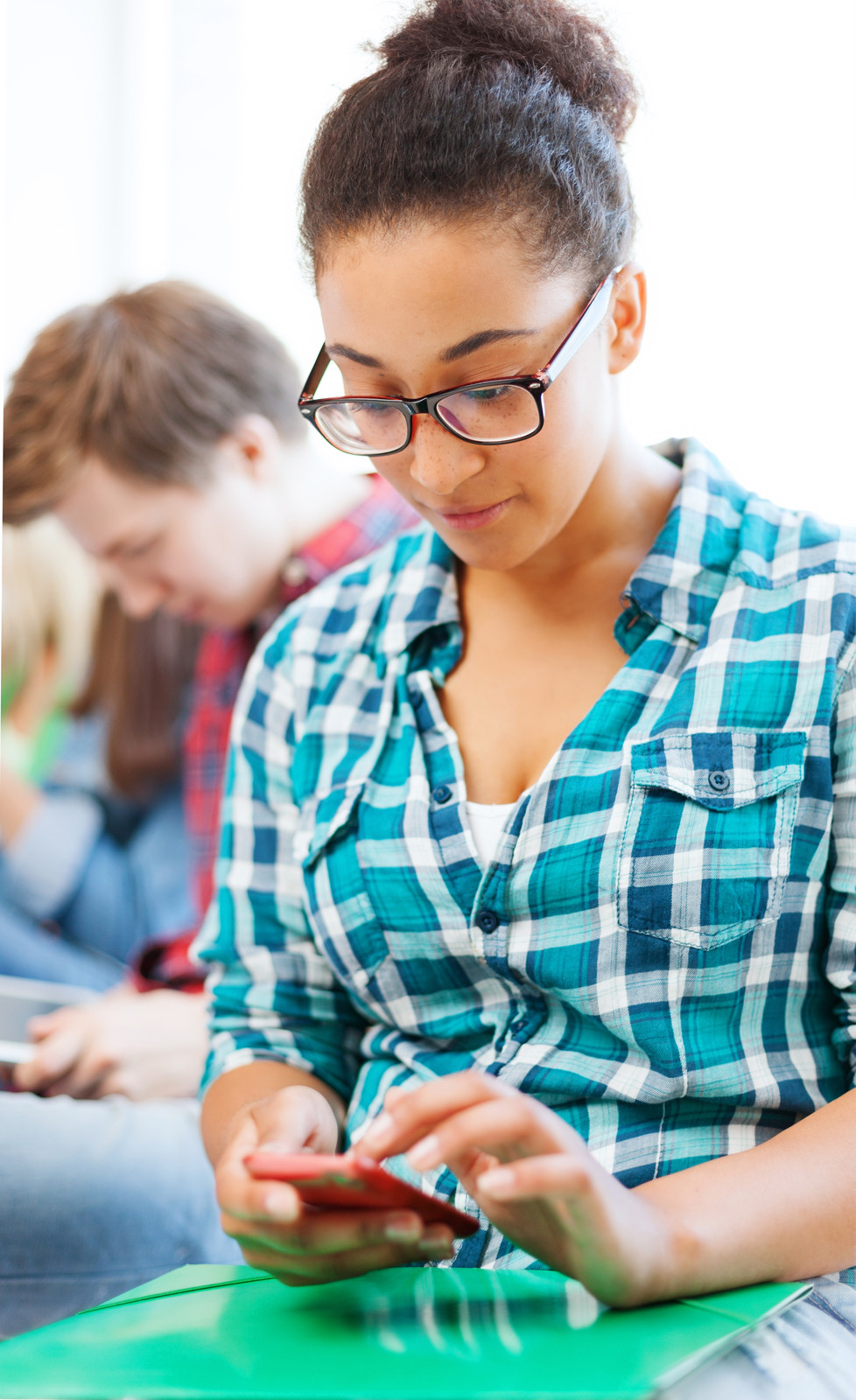 Safe Search Kids provides safe images filtering from a variety of safe and fun family websites, many of which are educational in nature. You can search these images using our search tool above.
Not only are all images properly filtered using safe search, the nature of the websites associated with image results are also screened. This prevents users from landing on a site that may contain harmful content, even if the image that brought them to the site is innocent.
The image search results on KidzSearch provide safe content designed specifically for kids. What makes these results unique is that they are all filtered using multiple layers of screening.
At the top layer is a keyword checker that makes sure the search term is safe enough to proceed further. We have proprietary algorithms that are able to detect inappropriate search queries based on many factors that include spelling variations and grammar tenses.
KidzSearch is constantly updating our listed of blocked terms and we get daily feedback to improve it from our many users.
Once a search term is approved to proceed, our next layer of filtering relies on a set of editorially selected handpicked websites that we trust to return safe image results.
We are always updating this list to provide the most relevant results. We truly believe our image results are the best you will find that combine safety with quality content.
Safe Images
KidzSearch has partnered with Google to help index the images and to provide additional screening. Advanced machine vision algorithms scan each image and are able to detect unsuitable content.
Once a set of image results pass all our screening tests, we then present it to the user in a format that is specially designed for kids. The thumbnails that appear are all extra large to provide a more kid-friendly display that children enjoy using.
Larger thumbnails also helps them to select it, since children may have dexterity limitations using standard smaller thumbnails.
Our safe kids search engine also has a unique autocomplete feature that helps kids type and find the best search terms based on the most popular topics done by other students. These auto complete results are often very different from what you will find using a standard search engine, since they are grades K-8 focused.
Many people these days only rely on parental control apps and this is a good thing to do. However, one problem with just using website screening software is that they are not able to filter search thumbnail results from sites like Google and Bing, which means these great resources cannot be safely used for image results on their own.
KidzSearch solves this problem by providing screened image search results that integrate safe image content from places like Google via our partnership program with them.
Downloading Filtered Images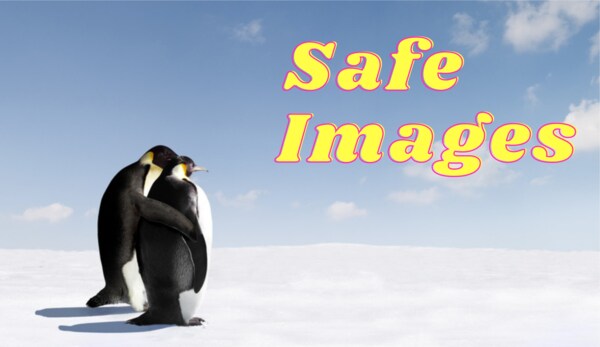 There are a few questions you should ask yourself when downloading an image.
For example:
Who owns the image and what are the limitations of use?
Am I using it for my own personal enjoyment?
Will I be publishing in some form? (Such as a blog, a school paper or a poster in my school).
Just as you want to cite references to other people's work in your writing, you should also give credit to the creator or owner of the image.
Most questions related to the use of images can be answered by reviewing the Copyright Notice or Terms of Conditions on the website where you found the image.
Assuming that most kids are going to use images for their own personal reasons, it is still a good idea to educate yourself on basic copyright rules and regulations.
Safe Image Search and More
Safe Search Kids is a website dedicated to providing Google Safe Search to Schools and users at home. We also offer safe video search with special filtering in place similar to how we screen images.  We feature informational articles on internet safety and security for kids, as well as topics of interest for parents and educators.
Our focus is on helping users to develop safe and healthy habits online, such as social media, whether they be accessing the internet on a computer or mobile smart phone. Search resources are provided free of charge to protect kids of all ages when searching Google.
Learn about how our safe search settings work to filter the web for kids.