6 Cool Gift Ideas For Children Who Like Board Games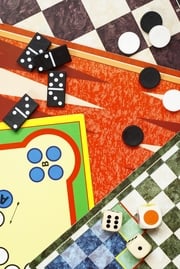 Even though we live in a world of technology where most children spend their time staring at a screen, there are still some kids out there who prefer board games. If you know a child like this and you want to buy them a gift, you may want to focus on their love for board games to give them something special.
This article will provide you with six cool gift ideas for children who like board games, to make it easier for you to give them something they will love!
1.  Organizers
Any children who like board games will be mindful of how to look after all the accessories that come with them. These children tend to be more organized and want to keep everything to do with their game very neat. This is why gifting them organizers is a good idea and something that they will certainly appreciate. There is a range of organizers that you can give the kid and the type will depend on the type of board games they like to play. If they have cards, for example, get them a folder that will keep the cards stored safely but in a way that they can still see and reach them whenever needed.
2.  Rare Cards or Other Items
If a child is into board or card games they will take pride in their collection and rare cards or other items are one of the things they will want to have as part of their collection. This may be challenging to get and also more expensive than other ideas, but it will be worth the value once you see the smile on the child's face. You will first need to learn about the type of game that the child is into and what type of rate collectibles they may be interested in. You can ask the child directly or you can research and find this information online. Asking the child what they would like may be a better idea so that you get a gift they love although you may eliminate the element of surprise.
3.  Essential Accessories
It is likely that the child in question will spend most of their free time playing games and that everyone else in their circle does the same. They may need additional accessories to improve their gaming experience. For example, adequate notebooks and pens to take notes and keep score of the game or even of their collection, or duel mats to ensure they can place their game on a protective surface and prevent damage to their items. There are several things you can get, depending on the child and depending on their preferred game – if you go into a gaming store and ask a professional they will certainly be able to help you make the best decision.
4.  A Range of Board Games
The child may not have all the board games that exist on the market, so it may be a good idea to give them a few that they do not already have. There are so many out there, some you can play with family for a few minutes, and some that you can play with others for a whole day. With different themes and different purposes, it is likely that you will find something that the child will love, especially if you give them more than one board game. Many children may not be aware of the classic board games that you may have played as a child yourself so it may be a good idea to look into these as a cool gift.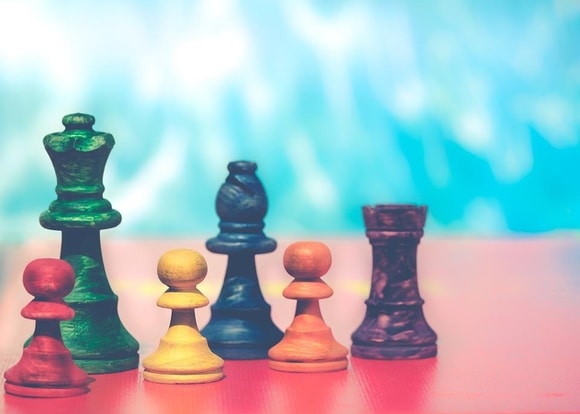 5.  A Space to Keep The Games
As mentioned previously, a child that loves games will want to keep their items safe. This is why it may be a great idea to create a space where they can store the games safely and even a corner in the home where they can play the games without being disrupted. You may not want them to keep the board game boxes under the bed, collecting dust; Instead, you may want to have shelves installed so that the games can be stored as well as nicely displayed in their bedroom, for example.
6.  Play The Game Together
Whether it's for a birthday or any special celebration, who said that gifts can only be materialistic? You may have heard that there is no better gift than the gift of time. Instead of trying to find the perfect item to gift the child, why not spend time with them playing their favorite game together? This is something that will certainly make an impression on them and they will remember it for years to come. Arrange a day where you spend it playing tabletop games together, eating their favorite snacks, and learning more about their world. This may be the greatest gift they can receive from you.
Finding the perfect gift for a child does not have to be difficult. The information discussed on this page should provide you with a few ideas on what to give a child that loves board games, which they will absolutely love.