Search Our Articles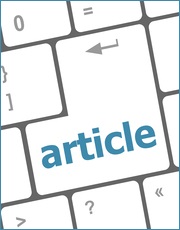 Search our article archives. Not to be confused with our safe search tools on the top right of our website, below is where you can search for posted articles on Safe Search Kids. We write about online safety for kids, internet security, education, parenting, early child development, and child well-being.
Our category pages feature recent posts in chronological order, but with hundreds of posts it will take time for you to find what you are looking for.
Searching words or phrases above will show articles specific to your query. It will search titles as well as words in the content.
How Article Search Works
Even if there is a single word in an article related to your search, it will come up in the results. The most relevant posts will show up on top. Use two words or a phrase if you want to narrow your search to find articles that are directly relevant what you are seeking. After entering your article search term in the box, press enter on your keyboard or click the "search button.
Results will appear in the center column. After the first four articles appear, click "next page" to see subsequent results.
Safe Search Kids Article Categories:
One search will show you related articles from all of our categories below.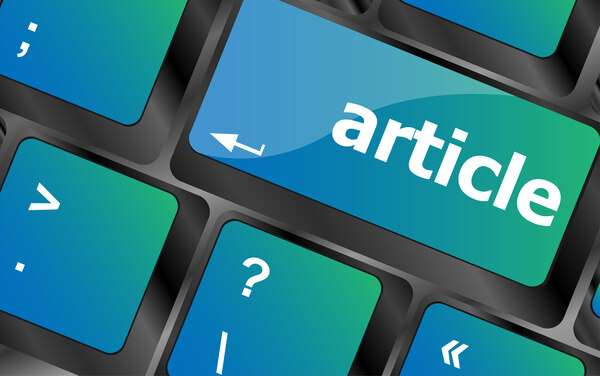 Learn more about Safe Search Kids.