The Mobile Search App for Kids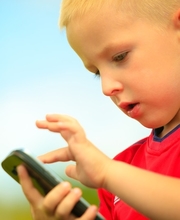 While Safe Search for Kids is available on any device using our desktop browser versions, including our mobile website versions for any phone or tablet, the Safe Search App makes search easier on mobile devices.
Instead of bookmarking our website for use, the Safe Search App is available on the app store of your device. iTunes / iOS | Google Play Store | Kindle Fire / Amazon
Use the app on a smart phone or tablet also enhances the search experience because all search results are delivered within the safety of the app.
Use our search tools to access the web safely in these categories:
Search the Entire Web with Google SafeSearch
Safe Image Search featuring only trusted sites
Wikipedia for Kids (Simple English Edition)
Safe App Search for additional apps for kids.
Safe Online Games for kids or all ages.
Safe Videos filtered from YouTube and other video sites.
Online Streaming Music Just for Kids.
The Latest News of Interest to Kids.
Download the Safe Search App on the store connected with your mobile device:



Whether you search the web using our website and via the FREE Safe Search App, you can count on strict filtering for both text and images.
Our Safe Kids App is free for unlimited use and provides instant access to all of our filtered resources without having to open a browser on your mobile device.
Many schools have chosen Safe Search for Kids as their default search engine to easily implement safe search on any computer.
The mobile search app takes security one step further on mobile devices by blocking access to the unfiltered web altogether. Our partnership with KidzSearch provides a variety of search tools for kids in addition to the mobile search app.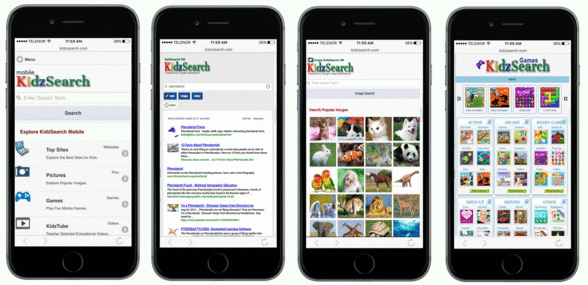 Kids and Teens can find everything need to do research using Google and resources like Wikipedia for Kids – all from within the safety of the search app.