How to Choose the Right School for Your Child's Education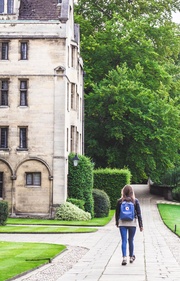 Choosing a school for your child can be one of the most important decisions you make as a parent. It can all become overwhelming, from public to private, charter to magnet. But considering what kind of educational investment is best for your family and your child's future takes extensive research as you consider the multiple options available.
Before making such an important decision, review this post and consider a few factors when selecting where your child will attend school.
1. Research the Schools in Your Area
Start by gathering data on the schools in your proximity. Look for their performance metrics, typically found on school or district websites or through state Department of Education portals. These metrics usually include standardized test scores, graduation rates, and teacher qualifications. However, remember that these statistics only paint part of the picture.
The next step is to delve into the qualitative aspects of each school. If possible, arrange to visit the schools to get a firsthand feel of the learning environment. If you live in Maryland, check out the best elementary schools in Maryland according to Niche. Talk to parents, students, and teachers from the schools you are considering to understand each school's academic focus and culture. This will provide insights into each school's culture, ethos, and community, which is equally important to academic performance.
2. Consider Budget Constraints
Private schools, while often offering a rich array of resources and smaller class sizes, can be quite expensive. It is essential to consider the costs – tuition, uniforms, transportation, extracurriculars, etc. – align with your family's financial resources. Additionally, inquire about the available financial aid or scholarship programs, as these can significantly offset the cost.
On the other hand, public schools, funded by local taxes, do not have any tuition fees. However, additional costs for specific programs, sports, clubs, and school supplies might exist. Some public schools might also have donation requests to supplement their funding. Understanding these potential extra costs is recommended when considering public schools fully.
3. Assess the Specialty Programs
Schools often offer specialty programs to enrich your child's education and interests. Research advanced academic programs like Honors, Advanced Placement (AP), International Baccalaureate (IB), or gifted and talented programs. These can provide challenges for students who need an accelerated curriculum and enhance college applications.
Also, consider extracurricular activities and clubs that cater to your child's passions. This may include sports teams, music and art programs, drama clubs, debate teams, robotics clubs, or foreign language programs. Participation in these activities helps develop leadership skills, teamwork, and confidence. Choose a school that aligns with your child's interests and ambitions.
4. Investigate Transportation Options
Transportation can be a major factor in the school selection process. If the school is close enough to your home for your child to walk safely, this could save money and time spent on car rides or bus trips. If not, consider whether good bus or train routes are available and if those suit your family's needs.
Additionally, some schools offer bus services that can be an appealing, convenient option for parents. Ensure the transportation system is safe and reliable, and inquire about its availability and cost before deciding.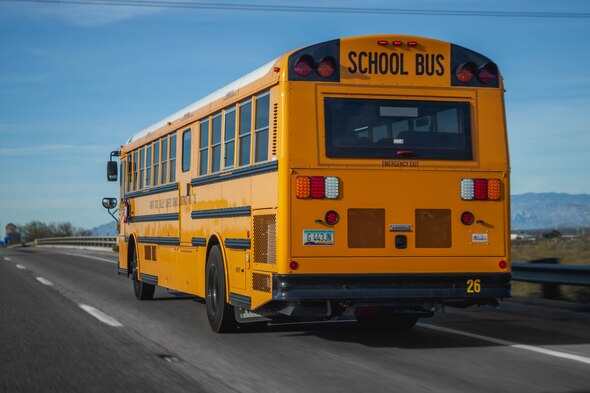 5. Check for Aftercare Programs
If you have to rush off to work after dropping your child off at school in the morning, or if you need some extra help with childcare after school hours, an aftercare program can be enormously helpful. Inquire whether the school provides such a program; if it does, determine the cost and availability of spots.
It is vital to determine if there are any rules regarding aftercare activities – are children allowed to participate in sports or clubs during this time? Also, ensure your child will feel safe in the aftercare environment, as you may not be able to pick them up right away.
6. Consider Your Child's Uniqueness
Each child has unique strengths, weaknesses, learning styles, and interests. When choosing a school, finding an environment that supports your child's individuality and matches their learning style is advised. For example, if your child is a visual or kinesthetic learner, a school that emphasizes hands-on learning or incorporates interactive visual media may be a better fit.
Consider your child's social needs, too. Some children thrive in larger, bustling environments, while others prefer smaller, quieter settings. If your child has special needs or learning difficulties, ensure the school has adequate resources and trained staff to provide necessary support. Remember, the goal is to cultivate a love of learning in your child, and that's more likely when their uniqueness is acknowledged and celebrated.
Finding the right school for your child is a big decision that can have long-lasting consequences. It's essential to consider all aspects of the school, from academic performance metrics to extracurricular activities and social environment. Carefully weigh these considerations against budget constraints and transportation options while assessing your child's needs. With the right research and due diligence, you can find a school that perfectly fits your family.